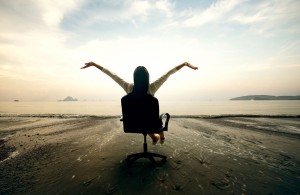 Sometimes when losing weight we hit a plateau and may need an extra BOOST to kick-start that metabolism or energy we had in the beginning. With medical supervision we may be able to prescribe you the following services:
Appetite Suppressants
A prescribed pill to help you manage control over your appetite and portions. We also have alternative natural supplements for those who may have a heart condition.
Vitamin B Complex Injections
Injections can be administered in conjunction with an appetite suppressant. B Complex-Lipo injections contain Amino Acids, essentials to burning fat cells.
We offer five different types of injections:
B-12
B Complex-Lipo for burning fat
B Complex-Lipo with Phentermine for burning fat and appetite suppressant
B Complex-Lipo Performance for energy with 9 times the B vitamins
B Complex-Lipo Performance with Phentermine, energy with less appetite
Ask us about GLUTATHIONE!
Weight Loss and Wellness takes pride in the services provided and are always staying on top of the latest trends. Continue checking back with us and see what we have NEW to offer you!