Welcome to Weight loss and Wellness, where we care to help guide you through your weight loss journey. Our mission is to design a plan specifically catered for you and your life style in mind.
Whether it's those stubborn 5 pounds or a 100 plus let Weight Loss and Wellness, help you melt away the excess fat. Weight Loss and Wellness is honored to offer high-end customer service at an affordable price.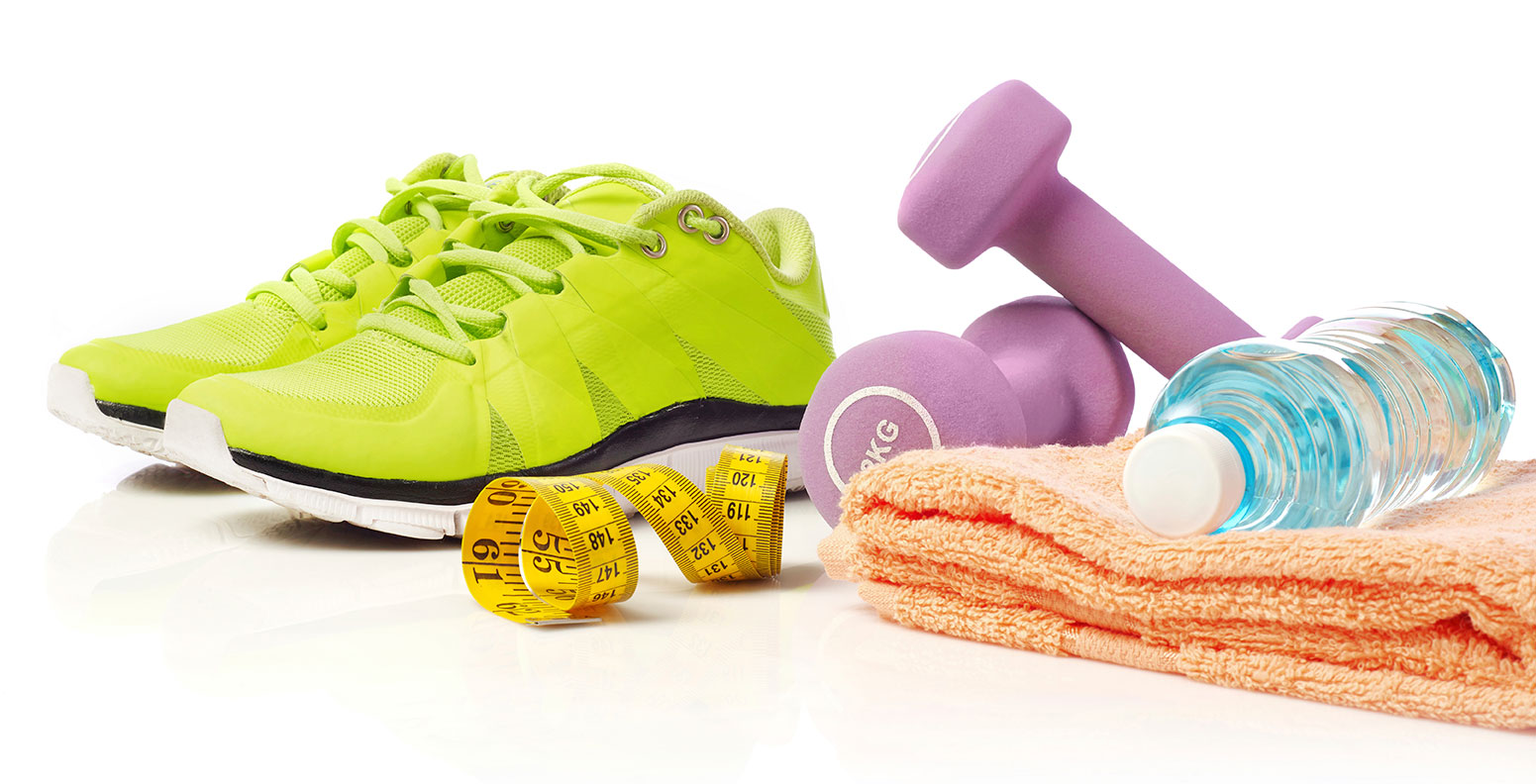 Try us on for size, we don't judge---Only encourage you to strive to be the best you! Losing weight can be frustrating without the right tools or guidance. Our trained professionals are here to help you through the process. After we have a great understanding of your health history, we will begin to design a plan giving you full control of you weight loss goal! Under the care of our licensed nurses and practitioner, you may meet the requirements for a prescriptive appetite suppressant.